MY NAME IS HAL HEFNER
I am the artist and writer of  Gates, which was presented by Heavy Metal Magazine as their first online comic. Gates has been received acclaim in Wired magazine, MTVGeek, deviantART and many more comic book, entertainment, geek focused and music related websites.
GeekChic Daily called my science fiction comic book, Gates, "Dr. Moreau meets 1984. On acid."  In 2014, I will be launching the expanded Transmedia Universe of Gates, called The Serpent Seed, which will launch as a Motion Book on the Madefire platform in cooperation with deviantART . The Serpent Seed, is an epic series of intertwining stories that transforms today's social issues into visions of our world in the decades to follow.
I am an artist and storyteller first and foremost.  I love to paint, create and draw the things I see in my mind.  I also like to paint my visions with words. Since the age of three (3) I have been drawing and painting almost every day.  I have been influenced by the world around me and am fascinated with ancient cultures, specifically Native American, Egyptian, African and the South American peoples.
I'm a digital painter who is also skilled in the traditional painting and drawing techniques such as acrylic, oil, watercolor, guache and more.
I have worked on many projects such as; storyboards, pitch concepts for advertising agencies, video game key art, to magazines, comic books, book covers, trading cards, RPGs  and so much more over the course of my career.
CATMONNKEY STUDIO
I am the Founder and Chief Creative Officer at CATMONKEY.
CATMONKEY STUDIO is a storytelling studio that creates artistically crafted narratives.
Please go to our website for more details.
Please go to The Serpent Seed website to check out the exciting Transmedia storyworld.
MY CLIENT LIST
Ignition, the Utopian Technology Foundation, G2 (Geometry Global), Heavy Metal, Fourth Wall Studios, The Shadow Gang, Team Zenyatta, Famous Monsters of Filmland, Mile 9, Han Solo Adventures (video game), Hero Games, Evil Hat Productions, Spacedog Entertainment, Breygent Marketing, Alderac Entertainment Group, Nifty Comics, Strange Horizons, Nova Eth Publishing, Gensler / Studio 585, Coca Cola, DirecTV, E-vite / Citysearch, California Tan, Fractal Dimensions, Hustler magazine, Penthouse, Jay Comics, Star Wars Day celebration, Eleventh Hour, Challenging Destiny Magazine, Shadis Magazine, California Tan, Basement Games, Fractal Dimensions, Fractal Spectrum Magazine, Rochester Democrat and Chronicle, FILTER, Rochester Space and Science Center, Hanna Design, Perkins & Will, Toyota, Gold's Gym, BLT and more.
DESIGN + MARKETING
In addition to my artistic accomplishments, I am an award winning Graphic Designer, digital colorist and teacher.  I've taught drawing, color theory, digital coloring and digital painting at the Comic Book art Institute in Los Angeles.
And to top it off, I'm an experienced and highly successful marketer, having worked with all types of companies including ad agencies, design firms, entertainment studios, video game companies and more.
TRANSMEDIA LOS ANGELES
I am the Managing Director, of TransmediaLA an organization dedicated to the education, incubation and innovation of multi platform storytelling and exploratory narratives. Every Month, Transmedia LA throws at least one event in the Los Angeles area that features a speaker or panel of speakers, who are the leading exploratory storytellers in Los Angeles.  From the man who spawned the word Transemdia, USC professor, Henry Jenkins to the creators of the HALO webseries and the Lizzie Bennet Diaries, we try and bring our group the most educational speakers we can. Our guests speakers are using innovative ways to transform the narrative in a digital world. If you are in the Los Angeles area, please join us at TransmediaLA!
IGNITION
Since February of 2013, I have worked at Ignition, in Playa Vista. Before I had joined Ignition they created the transmedia marketing campaigns for Prometheus and the Hunger Games. In the last year I have created art for some of the coolest franchises that exist today and have produced the teams that have created some award winning campaigns and websites for the upcoming X-Men, Days of Future Past film and the social media campaign for Arrested Development.  We have also done some amazing work for the campaign for the NFL, Thursday Night Football, NIKE, Toyota, Despicable Me 2, Frozen, Mr. Peabody and Sherman and more. It's an amazing place of super talented people that all just want to make cool work, tell great stories and have fun while doing it.
Here is a sample of some of our work in 2013 that I am most proud of, because it is with the comic book franchise, that I learned to draw and tell stories from, when I was a boy.
X-MEN Days of Future Past:
Trask Industries:  This kicked off the transmedia exploration of the supplemental story content to support the upcoming X-Men, Days of Future Past of Future Past film. This particular avenue launched at San Diego Comic Con in 2014 and debuted the appearance of the much anticipated Sentinels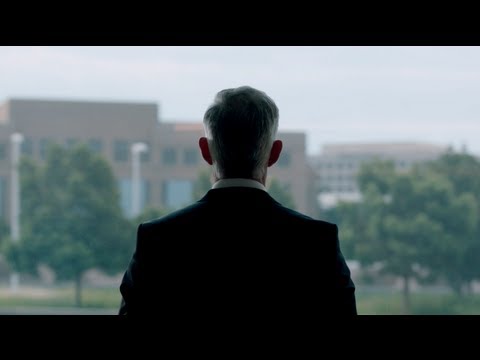 The Bent Bullet: A transmedia exploration of the supplemental story content to support the upcoming X-Men, Days of Future Past of Future Past film. This particular story element sets up the plot for the movie by discussing Magneto's involvement in the assassination of JFK.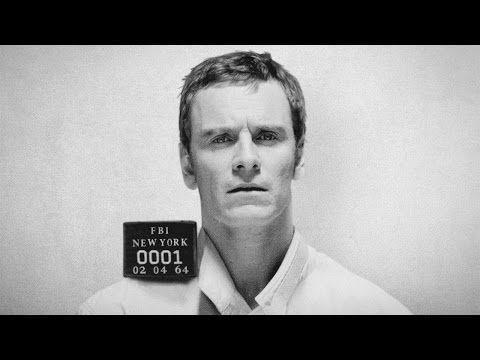 CONTACT INFO.
I am available for commissions,  freelance work and am open to talking about any new opportunity.
Please contact me via e-mail at HAL@halhefner.com
VIDEOS
Below are some videos that you can learn more about me as well as my processes and properties.
An interview with deviantART that I did at the 2011 San Diego Comic Con:
DeviantART panel at the 2011 Amazing Arizona Comic Con, with Dan LuVisi and Karl Alstaetter:

Interview with deviantART and Dan LuVisi at the 2011 Amazing Arizona Comic Con:

A Spoof on Giorgio Tsoukalos and the show Ancient Aliens, for a mockumentary commercial for the Gates soundtrack, dedicated to the Ronnie James Dio, Stand Up and Shout Cancer Fund.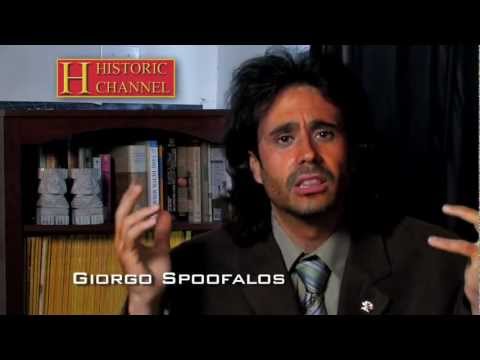 Transhumanism Event at Parsons in NYC in May of 2011: I'm discussing the topic of Transhumanism and its relation to secret societies and the downside to a compassionless society that forgets how to be human.


Introduction video to Gates the Comic Book: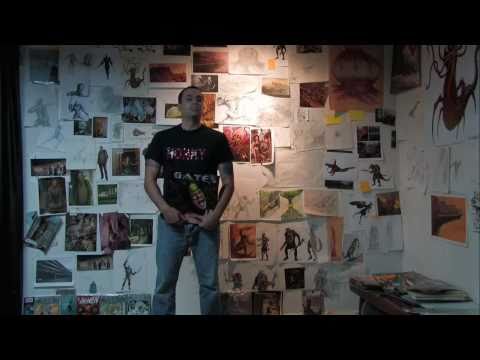 And last but not least, here is the Trailer to Gates the comic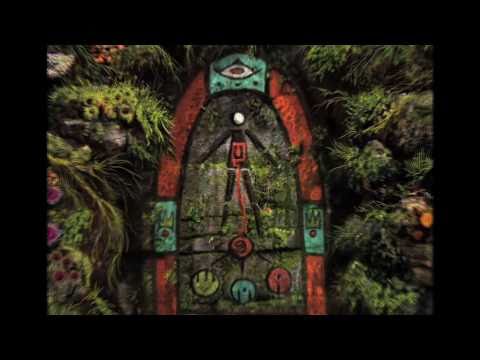 I occasionally do some fun Podcasts. In February of 2012, I along with ambient musician, Kevin Bryce joined the crew of the Webcomic Beacon!
We discussed my webcomic Gates, and musical artist  Kevin Bryce,who actually performed two songs live form his studio in Canada,  Fes Works and Melissa Kaercher  of the GeekLife podcast, talk about HEAVY METAL Magazine
This podcast was an in depth look at the animated cult classic Heavy Metal movie from 1981, the history of Heavy Metal Magazine and the future of the new movie.
http://www.webcastbeacon.com/webcomic-220/