Gates is an epic science fiction comic book, written and illustrated by me. It belongs to a much larger world, called the Serpent Seed. It is currently available online for free!
It is presented by Heavy Metal Magazine and I have partnered up with them to bring to the world their first online comic.
Below is a Gallery of images from Book 1 of the comic published from January of 2011 to May of 2012.
You can see more images for Gates in the digital painting section of my portfolio. Those images in that section are for future pages of the comic.
Gates has been featured in Wired magazine, MTVGeek, deviantART and many more online news outlets.
GeekChic Daily called Gates, the epic Dystopian comic book, "Dr. Moreau meets 1984. On acid."
Gates exclusive trailer with MTVGeek

The Soundtrack to the Gates Comic Book, Dedicated to the Ronnie James Dio, Stand Up and Shout Cancer fund.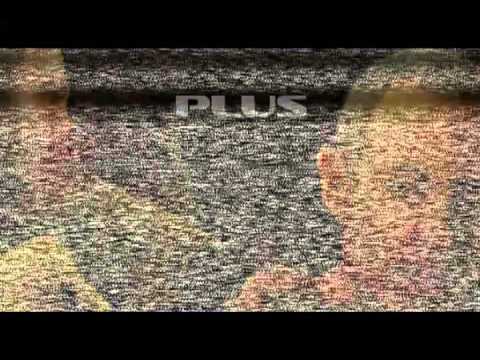 For more information and to read Gates, please check out the links below.
Gates the Comic
The Characters
Hal Hefner
Heavy Metal Magazine
The Music
Written by Hal Hefner, Illustrated by Hal Hefner (C) Copyright 2009, 2010, 2011
Based on a story and characters by Hal Hefner and David Hirsch
Leave a Comment
Please keep in mind that comments are moderated and rel="nofollow" is in use. So, please do not use a spammy keyword or a domain as your name, or it will be deleted. Let us have a personal and meaningful conversation instead.